Listen. Deliver. Guarantee.
When you work with Career Advocate, you can be confident that our skilled team of recruitment specialists will find you the best talent for your business, every time. We work hard to provide you with a cost effective, valuable recruitment service that will save you time and money.
Our philosophy is simple – Listen, Deliver, Guarantee. We take the time to get to know your business. We build strong networks to the best advantage of both our clients and our candidates. "The Right Staff in the Right Role at the Right Time". That's the key to your success and that is the focus of Career Advocate.
Career Advocate is dedicated to long lasting relationships.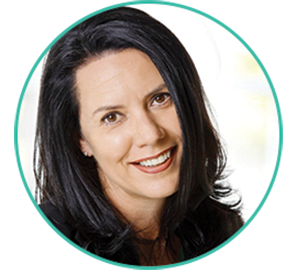 Kylie Powell
Director and Principal Consultant
M: 0448 808 299
E:
Kylie co-founded Career Advocate in 2012 and offers more than 20 years' experience in the recruitment services sector. Working in both Sydney and Brisbane, prior to starting Career Advocate, Kylie was the National Permanent Manager for Humanis Group Ltd.
Previous to this, Kylie's career included valuable experience as the NSW/ACT General Manager with Adecco and as an Operations Manager / General Manager in a number of divisions of Randstad, including the Executive Recruitment brand of Tanner Menzies.
Kylie has worked across various industry sectors including State and Federal Government contracts and has managed businesses that cover both permanent and temporary staff as well as providing a number of organisations with independent HR consulting. For the past 3 years, Kylie has worked as an Independent Consultant to NSW Government, providing support across a number of roles in Health, Education and Communities and Transport for New South Wales.